---
Get to know me
---
I playfully, but honestly, tell clients that I've cut hair sense age four. Having "at homing" for friends and family for fun, I got serious and completed cosmetology school in 2011. I relocated business to Collierville, TN in 2016. I stay current on cutting, color techniques, and product knowledge quite often to stay on top of whats trending, and to insure I'm providing what's best to my growing clientelle. Its always my goal during every service to explain, educate, and offer the best experience in a clean and comfortable invironment.
---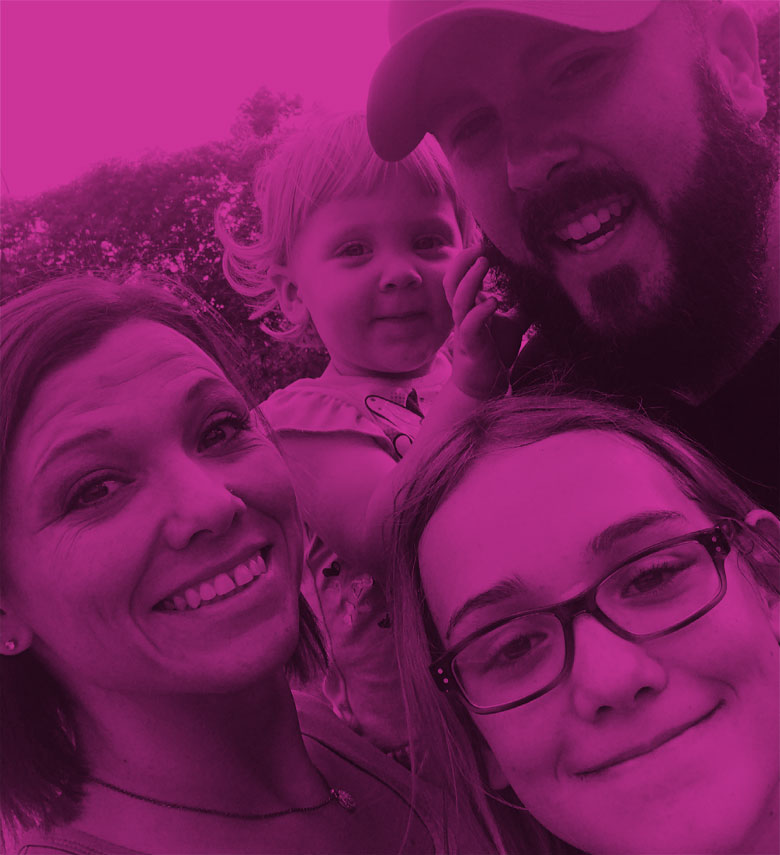 ---
Professional service
These are a few of my favorite things
---
Dry Cutting
Hair Painting / Balayage
Vivid colors
Bidal & Special Event Styling with Braid incorporation
Clipper Fading
---


---
Ever since I cut my first doll's hair at the age of four I've been in love with hair.
---

---
Amber Curry
Stylist Amber
Good Hair Shows Up When You Do!
---
Book your appointment today!
Life is better when you meet the right hairdresser
---
Sense the dawn of Pintrest, instagram, facebook, ect stylists have had a plethora of wonderful works to try and accomplish. I am always welcoming of pictures to compare ideas on what we will accomplish in new do, new you. But I'm also honest and informatory in saying "no" to things I don't think are in the best interest of the integrity of your hair, or if the look of something won't look the same on you. And also I will be informative on upkeep, how often you should come back to maintenance your look, and give you product knowlege on how to keep your hair happy and healthy.
---